Reflex Brands is a full-service digital marketing company located outside of Pittsburgh, PA, that specializes in online marketing, website design, SEO, social media management, videography, and more. We can always use interns in any of these areas, and can even design an internship experience specific to you if you're interested in trying out multiple areas.
The internship experience is flexible - we don't have a regimented schedule or internship syllabus written in cement; if you need time off for vacation or doctor appointments, you can do so. If you want to explore various areas of digital marketing, or discover you love one particular area, we can structure your training and projects around that. We are flexible and happy to accommodate you as far as hours/workload necessary for school credit, etc.
Our internship program is unpaid. We consider it a trial for both parties to see if there's a potential fit for a job after graduation/completion of the internship. We cannot guarantee that we will have the space or the budget to offer a position upon completion, but when we do hire, we like to hire people we have worked with already.
Can't get school credit? No problem. Contact us below, and we'll reach out to discuss any opportunities we have to work alongside our team to learn the industry.
Take it from our past interns: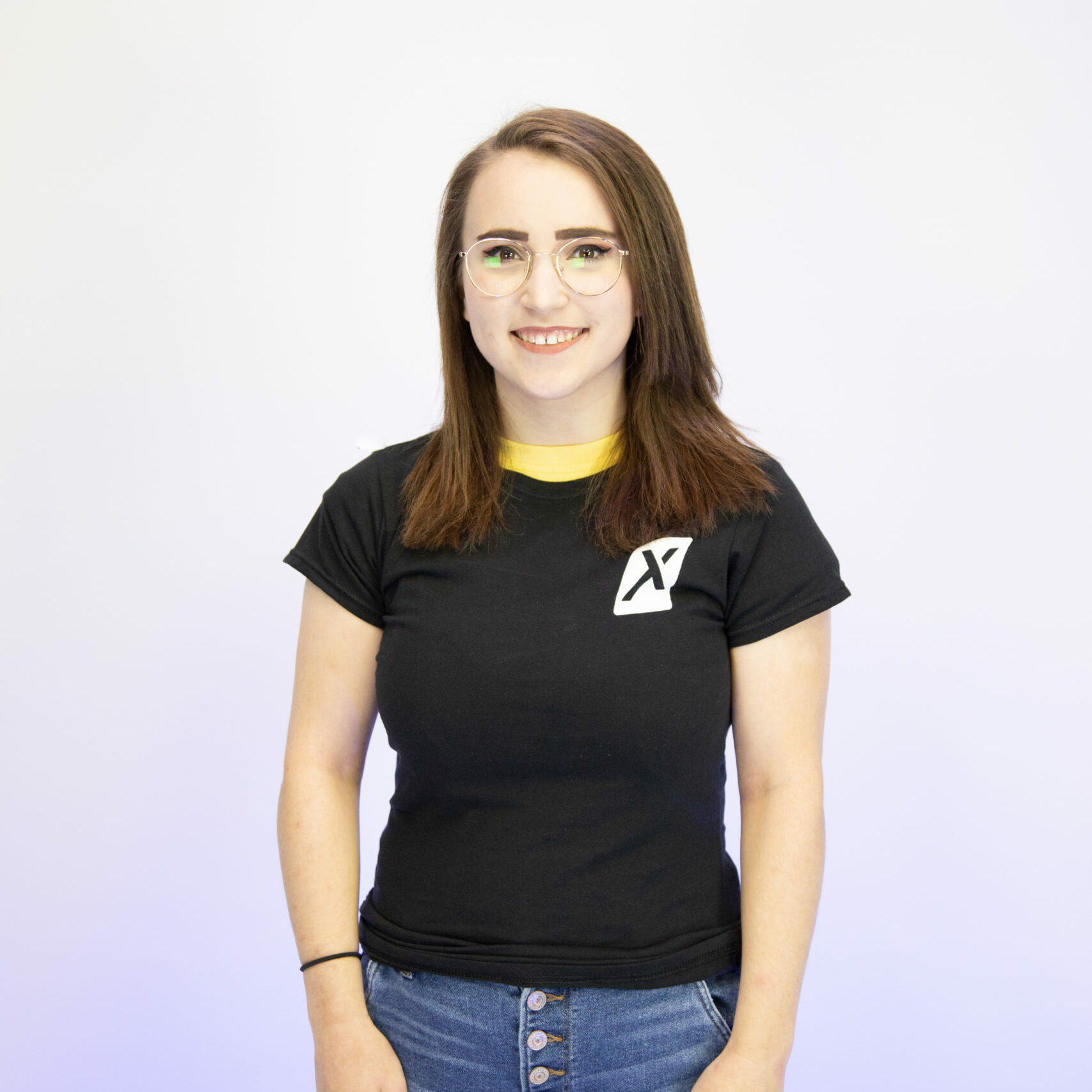 Sarah Simpson
Videography
"My internship with Reflex Brands was a great experience! Every single employee at Reflex Brands is friendly and willing to help you work. I loved how the work environment was fun and relaxed, yet still focused and determined. My favorite part about the internship was getting to film hands-on projects with clients, helping them better their businesses. I learned so much more about editing, filming, and marketing at Reflex Brands than I ever expected!"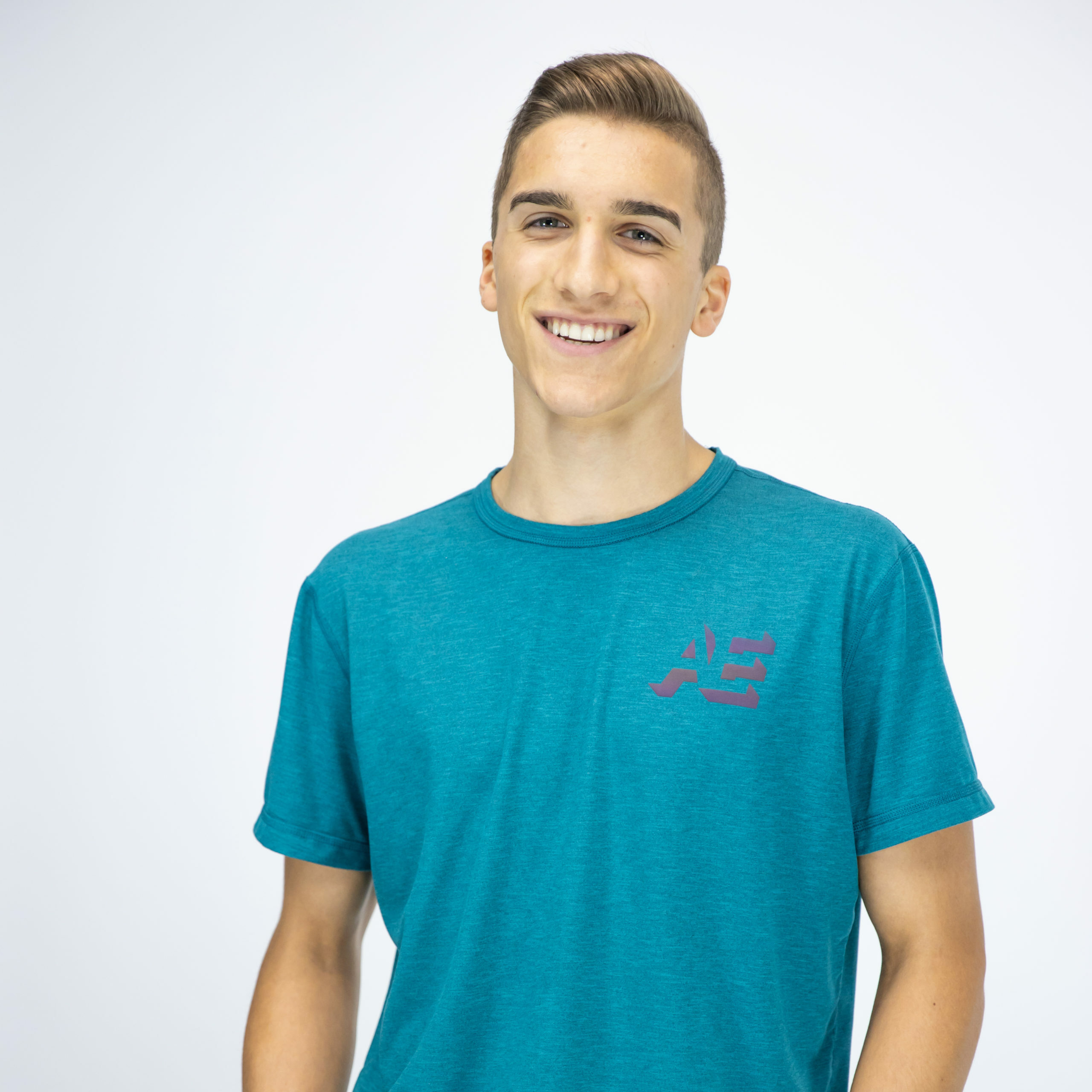 Riley Smith
Content Creator
"I absolutely loved working at Reflex Brands. The office environment involves immense creativity, respect for all employees from top to bottom, relaxed conversation, and many jokes and laughs. There is a very modern feel to the company and constant innovation to attract and improve businesses. It was a very unique experience to be a part of this special collection of people. From my first day forth, I was considered a member of the work family and felt supported in all work and non work related endeavors. Everyday brought different tasks. 'Showing up to work' was never dreaded, it was a privilege."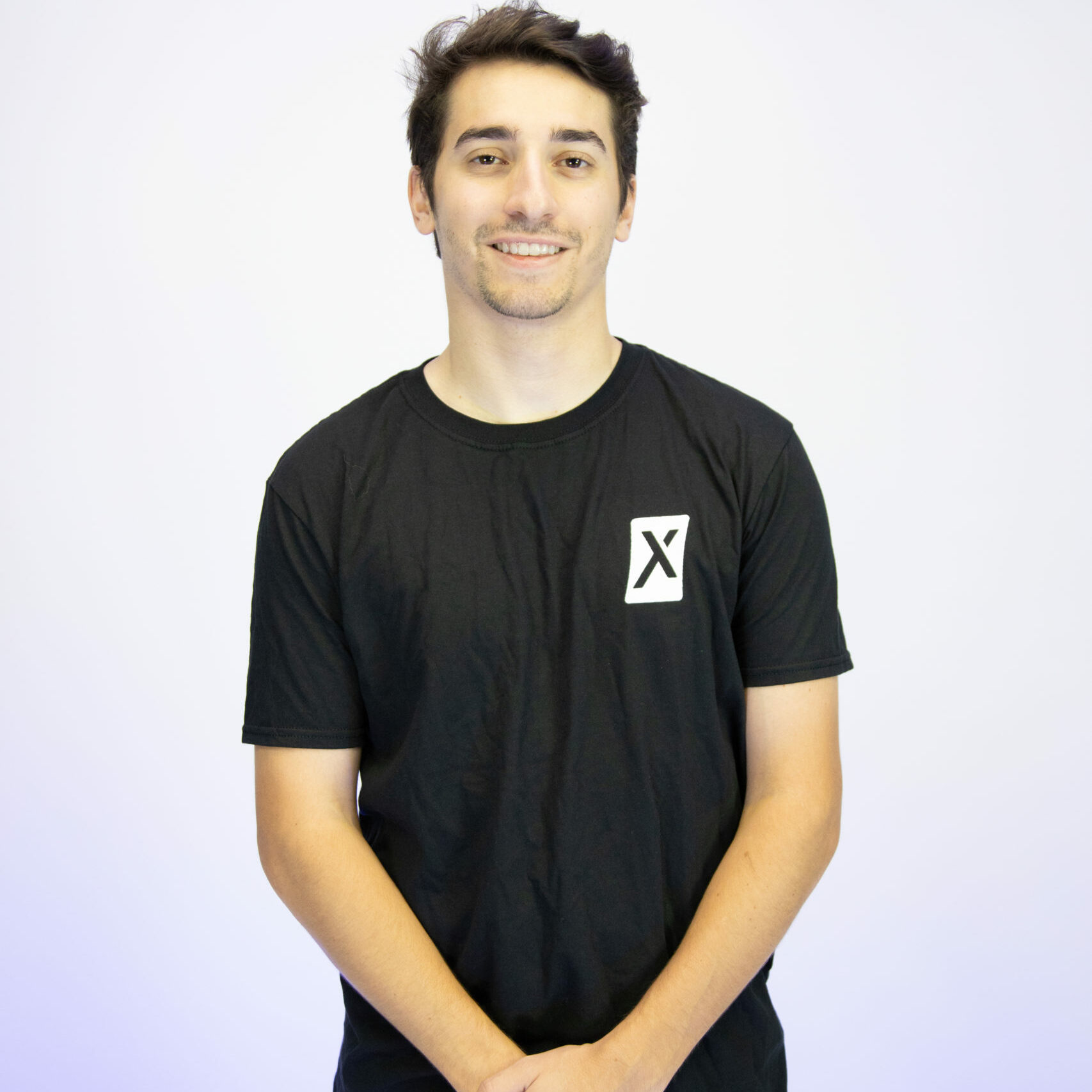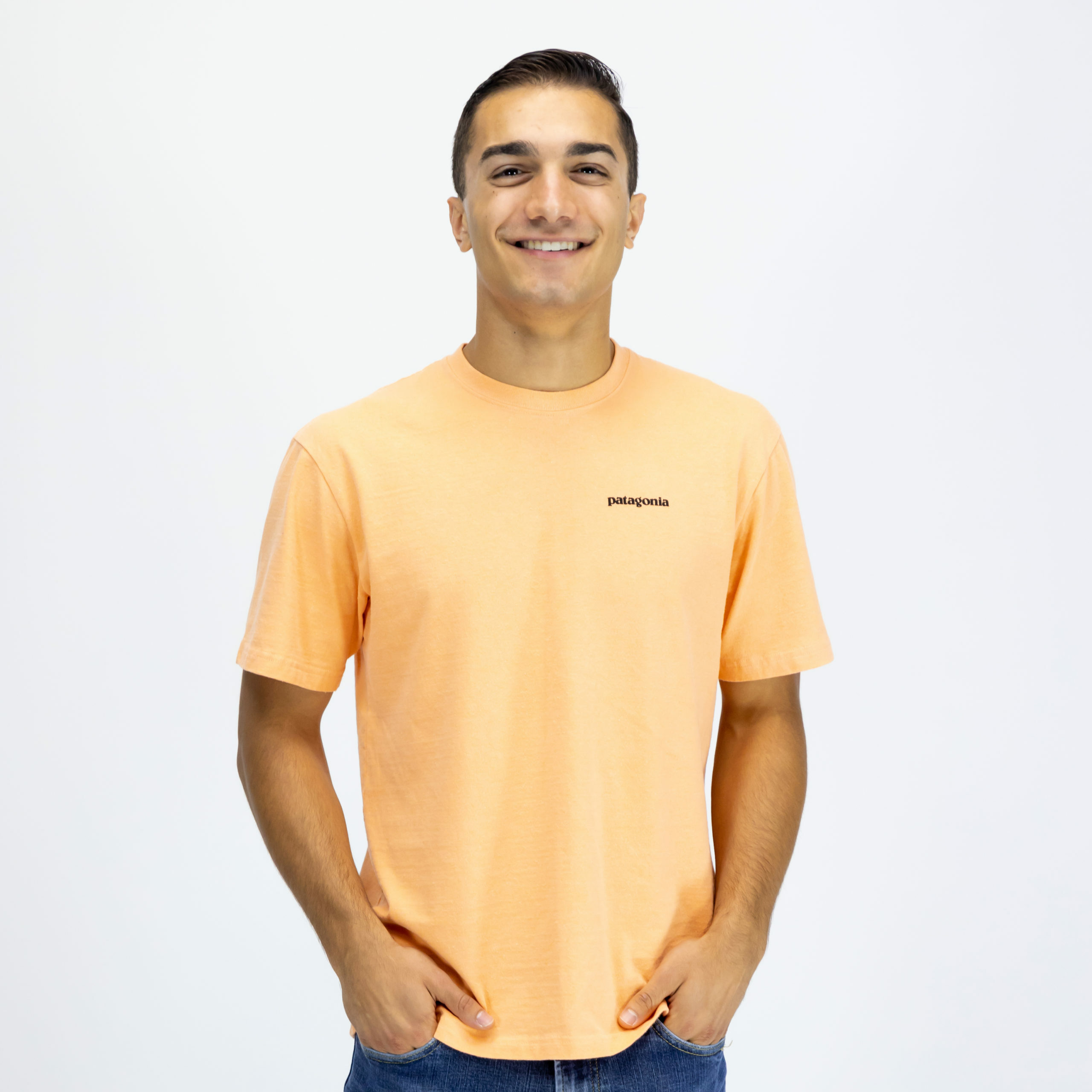 Jared Smith
Content Creator
"The Reflex Brands internship was an amazing experience that prepared me for my future job in the multimedia field. From top to bottom, the staff was amazing at making me feel welcomed, while also acting as good teachers to guide me through new experiences. My favorite part of the internship was that I was able to pick and choose the projects that I wanted to work on, so not every project was exactly the same. In addition, I could explore other areas of multimedia to see if that might be an area worth pursuing for me. If you are looking for an awesome internship experience, Reflex Brands provides you with the opportunity and environment to grow your skills."
"Interning at Reflex Brands gave me the opportunity to use my creative side. It opened my eyes to some things I never would've thought to incorporate into social media marketing. I was able to work with some amazing people and learn from their experience. I'll never forget my time at Reflex.""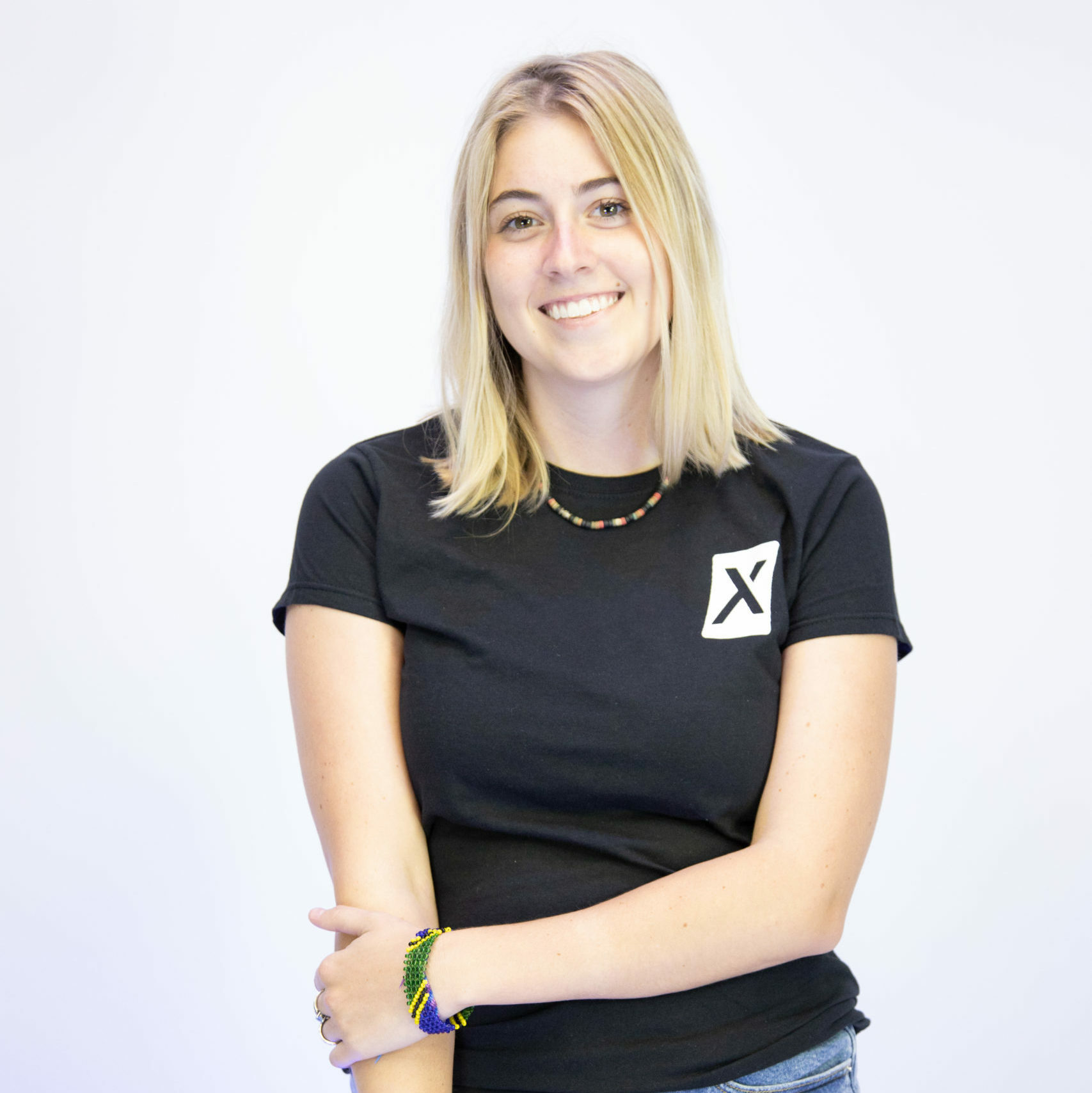 Kayla Veith
Content Creator
"The whole Reflex Brands team was very welcoming. They made sure you were able to do the projects you wanted to do. They were great at communicating even though everything was online. They tried to make projects for us that were doable on your laptop and you didn't need to buy anything to get the projects done. Everyone was awesome!"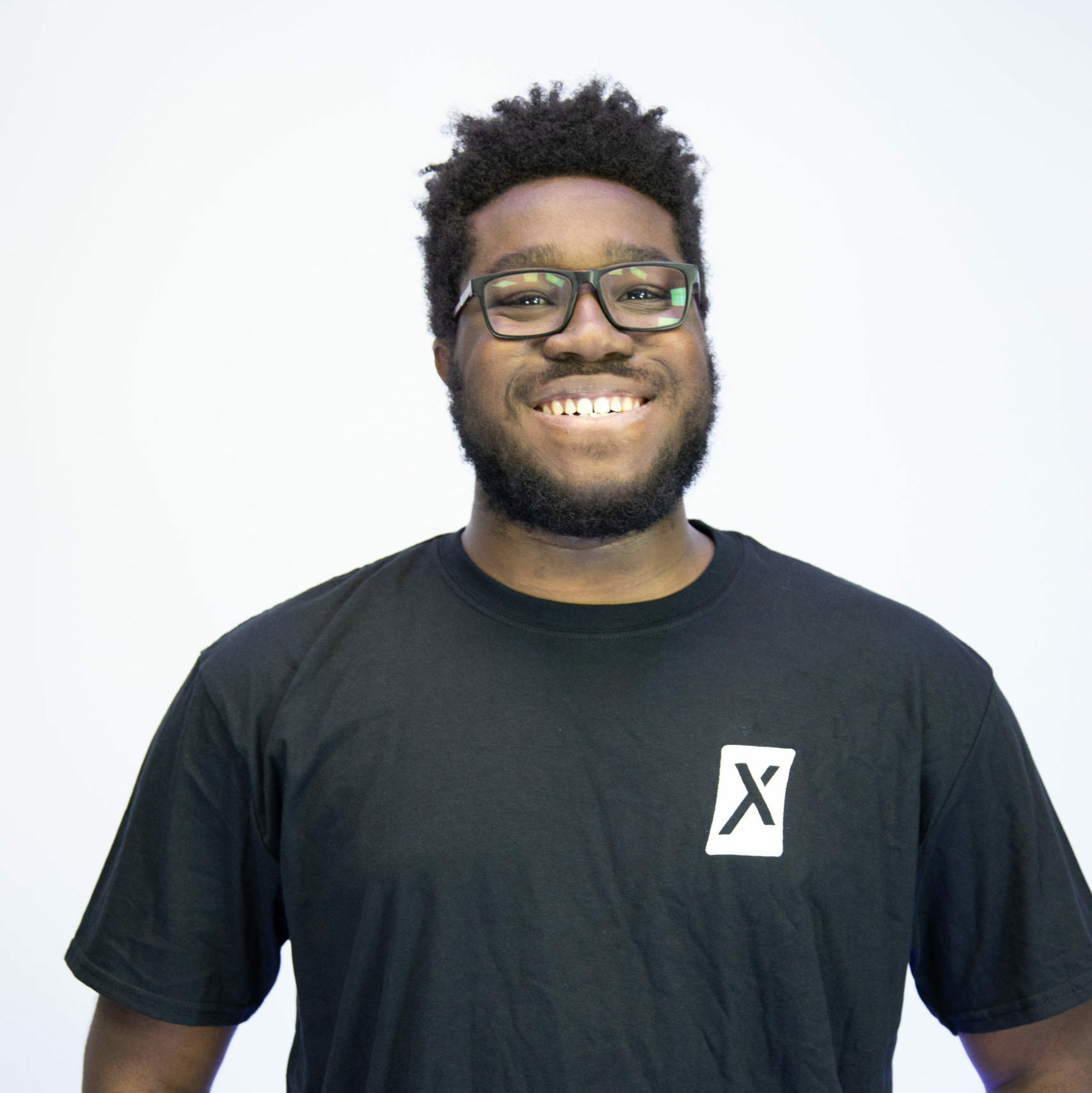 Dorian Carter
Videography
"I loved the work environment. It was a fun time every time I came into the office. Then, even while having fun we also got a lot of good work done. Everyone was so welcoming and accommodating to any of the interns lives/situations. I wish I could have worked more with them."
"Interning at Reflex Brands has benefited me in so many ways. The excitement and passion showed by the staff was always contagious, and I am thankful to have been able to work with such an amazing group of people. With every project and task, I was challenged yet I was able to enhance my skill set. I am fortunate to have had the opportunity to gain skills and knowledge that will help me as I continue my education and eventually start a career!"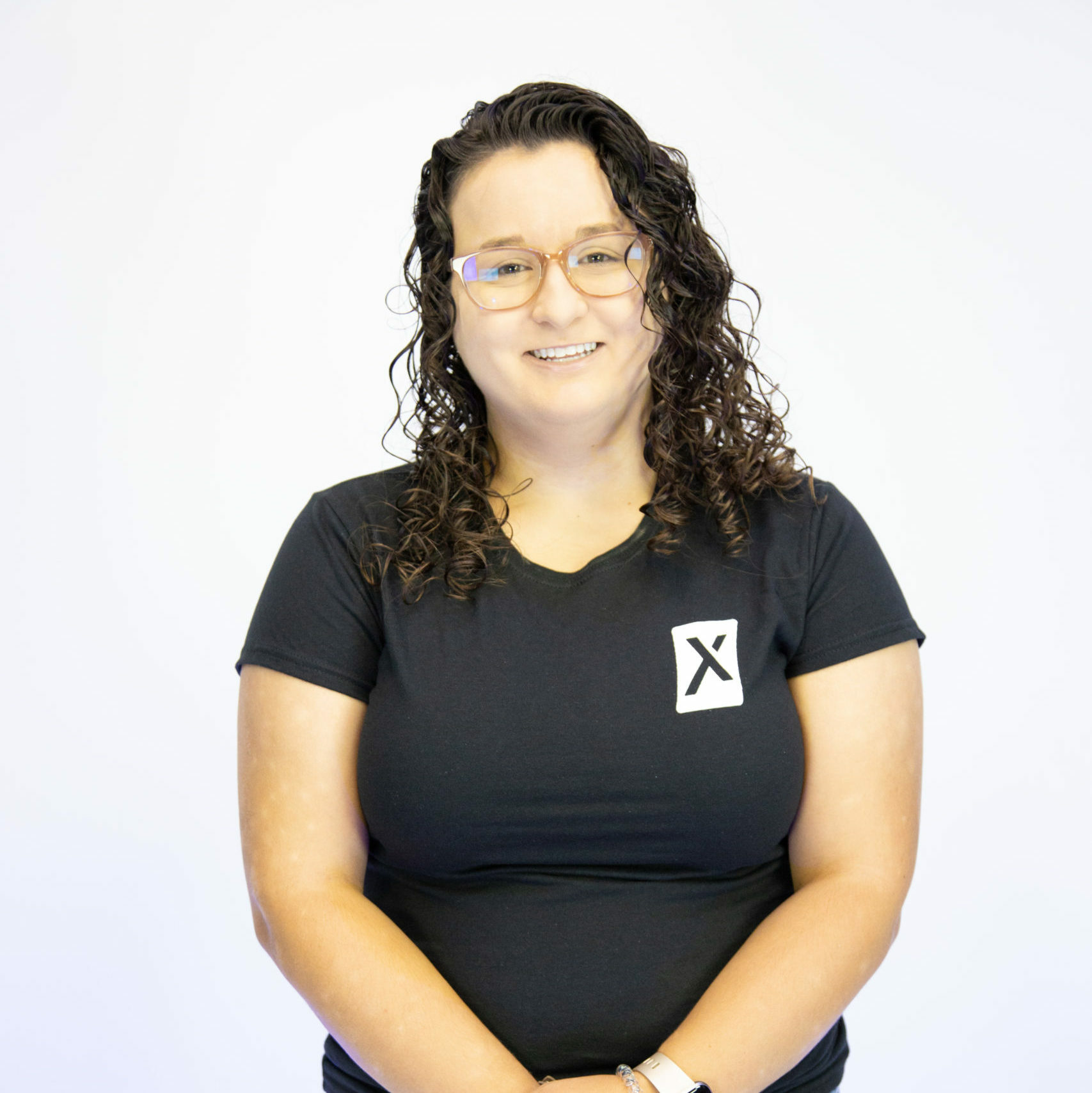 Kaitlynn Dotts
Videography
"I really enjoyed my time as an intern at Reflex Brands. It gave me more experience in the work field and gave me the opportunity to improve my video editing skills that I will continue to use in the future. Everyone in the office is really friendly and great to work with. They were really flexible with making projects accessible from home so I was able to complete my internship remotely."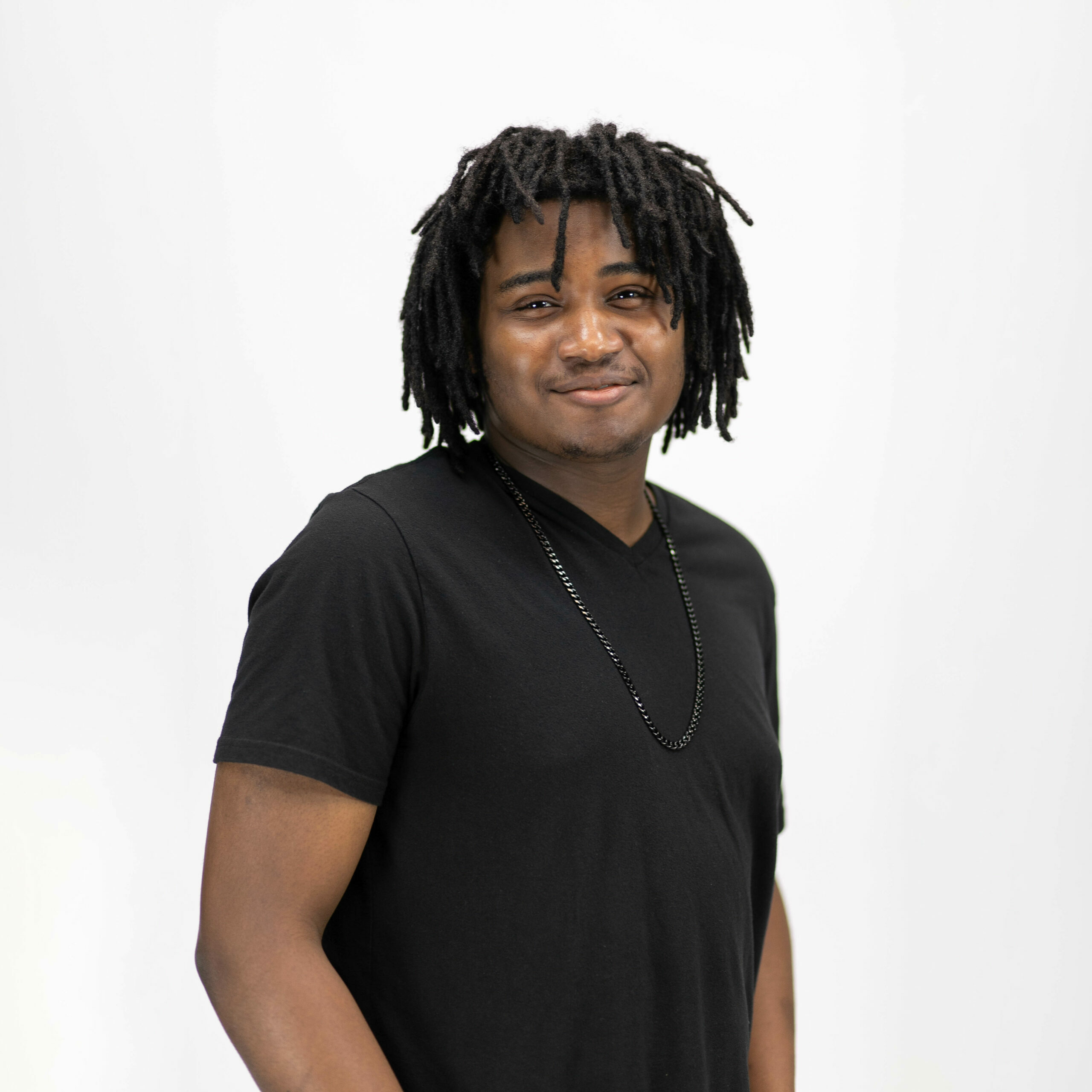 "At the start of my internship with Reflex Brands, I wasn't sure what to expect. I started video editing six years prior to this experience and Reflex has sharpened my skills. My work ethic changed in efficiency, and I became more organized with my projects. The capabilities of Reflex's team of creatives go above and beyond any video experience I've had the opportunity to be a part of. After finishing my internship, I was given the pleasure of joining the team in late 2019."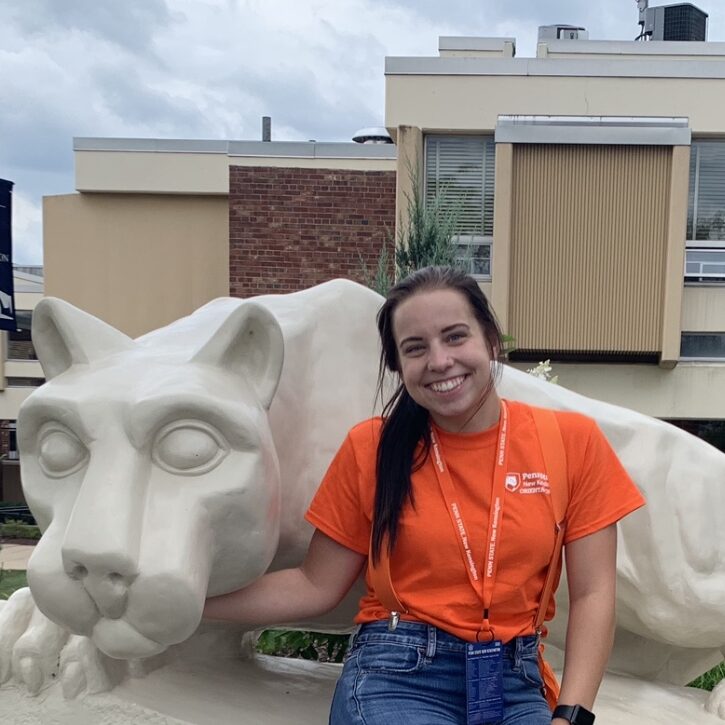 Kelli Gralewski
Content Creator
"Interning at Reflex Brands has opened up so many opportunities for me to expand my education and build a basis for my future. This internship has allowed me to sharpen my current communications skillset, while also learning many more ways to apply my knowledge. Working with the vast variety of clients that Reflex Brands serves enables me to use my creative skills in countless ways. From social media to web design, this team has exposed me to many different aspects of my field that I otherwise would not have experienced. There is not a day that goes by at Reflex where I don't learn something new, which makes this company the perfect place to grow and develop your professional capabilities."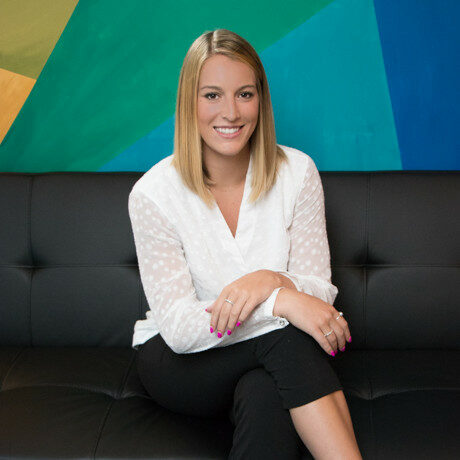 Maria Palarino
Social Media + Web Design
"I started working for Reflex Brands right out of college and immediately felt welcomed by the entire team. I loved working for a company that offered me such a variety in my role and always encouraged my creative side. As serious as they are about their work, they also know how to enjoy every moment."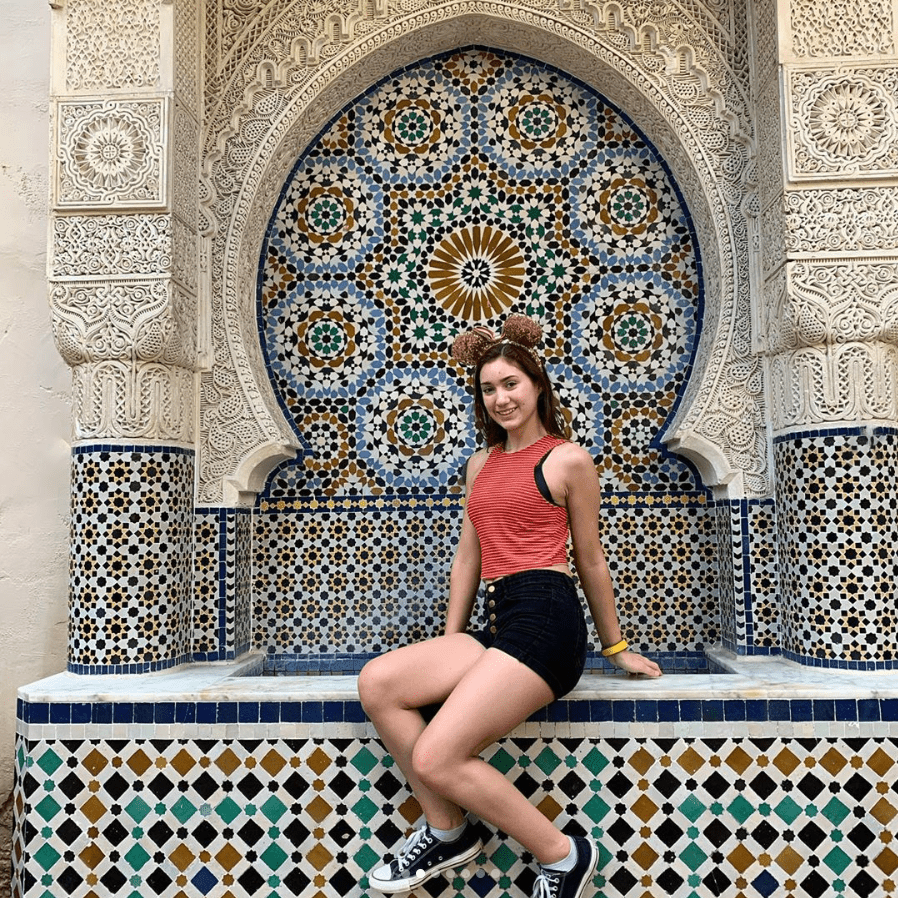 Angelina Pampena
Videography
"My experience at Reflex Brands was one-of-a-kind. It was my first real workplace environment, and it was a great way for me to learn how to adapt quickly to this type of setting while still not feeling pushed to discomfort. I was pushed to discover new things, from learning different tools in video editing programs to filming a live shoot in Oakmont. Reflex Brands granted me the opportunity to see that a company is not merely defined by what they do, but by the various people who make it up. Everyone is uplifting and always willing to lend a hand. Interning for them was truly a great experience."